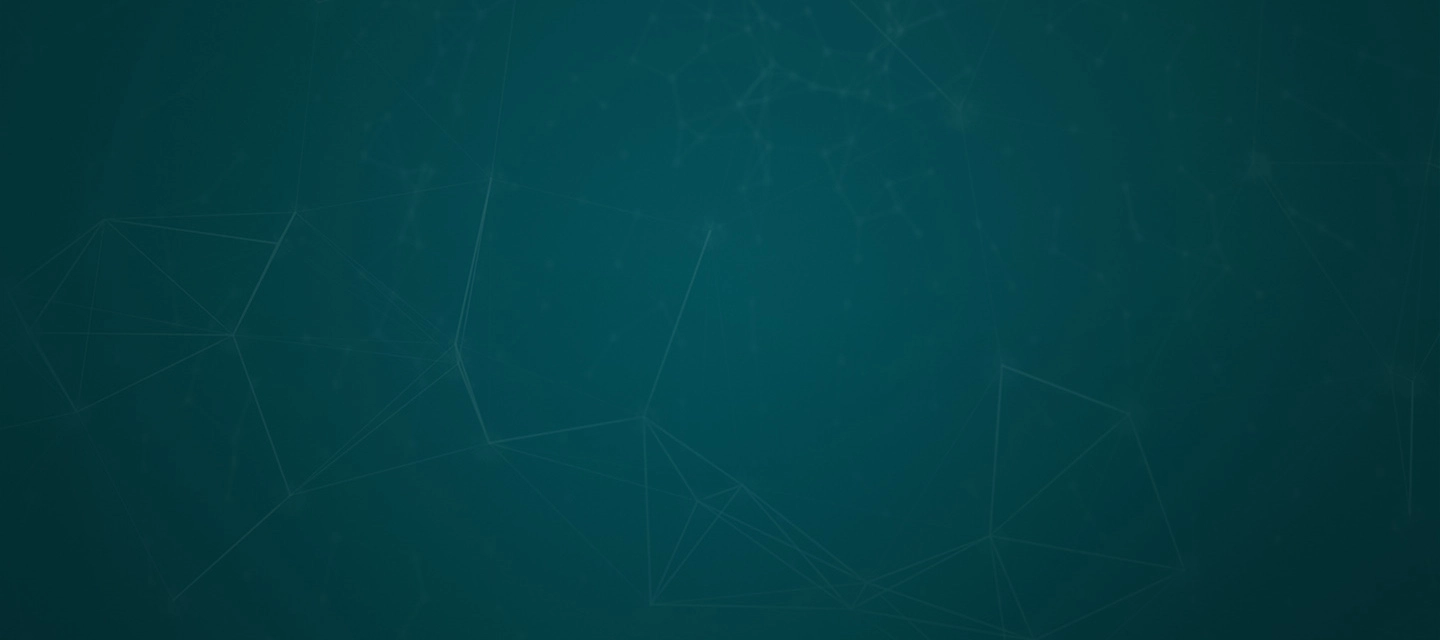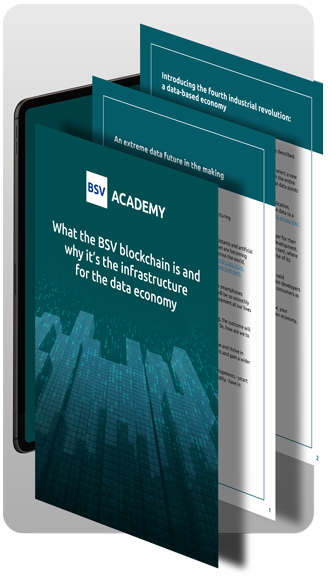 What the BSV blockchain is and why it is the infrastructure for the data economy
In 2011, the World Economic Forum identified data as a new asset class.
Data, specifically Internet of Things (IoT) data, has become a strategic asset that can be sold and exchanged.
But only if the underlying infrastructure is up to scratch for an extreme data economy...
This eBook investigates the opportunities that the BSV blockchain unlocks through its core characteristics:
Scalability: unbounded data limits and throughput capacity
Security: immutable logs, top-notch security and 100% uptime
Stability: A stable protocol for application development
Safe, instant microtransactions: monetising data as a commodity for the global economy
Complete this form to receive your free copy: